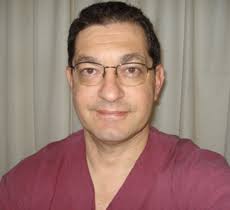 Best candidates
The best candidates for this type of procedure are persons who are physically sound, emotionally stable, and realistic about their expectations about what this type of surgery can do to improve their appearance.
The best results are observed in persons with good skin elasticity, an adequate muscular tone, and a reduced fat volume in the abdomen.
People with constitutional prominent abdomen, due to a large accumulation of fatty tissue behind the abdominal wall, that is, between the viscerae, can obtain lesser results with this type of surgery.