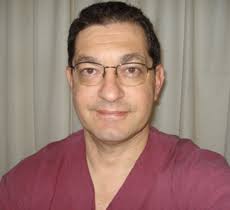 Back to normal
We recommend you to start walking as soon as possible. This helps to reduce the swelling and to prevent the formation of vein clogs in your legs. You will begin to feel better after about one to two weeks, and you will resume your usual activities a few days after surgery.
The more exhausting activities must wait for approximately one month.
The following appointments will be arranged to monitor the progress.
If you experience any uncommon sign or symptom between your appointments, such as considerable bleeding, or sudden and growing pain, or if you have any doubt about what you can or cannot do, please call us.