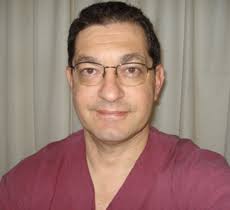 After the surgery
After the surgery, you will feel that there is a fluid draining from the incisions. To prevent swelling, and to help the skin adjust to the new contour, you will be indicated to wear elastic clothing for two to four weeks. You must take antibiotics for seven days to prevent infections.
Do not expect to look or feel spectacularly right after the surgery, even though the new techniques are known for reducing post-surgery discomfort. You may feel some pain, burning, swelling, bleeding, and temporary bruises may appear. The pain can be controlled with normal analgesic medication, but you may feel somewhat rigid or painful for some days.
It is normal to feel a bit anxious or depressed in the days or weeks following surgery. Anyway, these feelings will diminish while you start to look and feel better.
The swelling and the bruises will gradually disappear in the following four weeks, and you will begin to see the results after four to six weeks, although the end of this process will take place after six months.