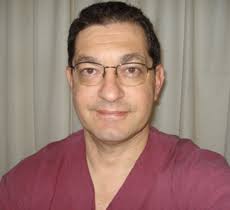 Types of anesthesia
Rhinoplasty can be performed under local or general anesthesia.
We prefer local anesthesia, as it has many advantages over general anesthesia, such as reduced bleeding, a good collaboration from you, faster recovering, and much fewer risks than general anesthesia.
Under local anesthesia, you will be under a soft sedation, and your nose and the area surrounding it will be sedated also. You will be awake and calm during the complete surgery, relaxed and not feeling any pain.