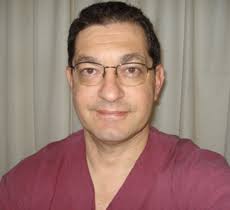 Where surgery will take place
Surgery is performed in our operating room, which has all necessary medical equipment and the greatest comfort for you.
On the day of surgery, you must come with your face washed, and not wearing any makeup.
You must come approximately 30 minutes before the scheduled time, to complete the entrance proceedings, compose a complete medical record, and to take pre-surgery pictures.
In your room we will provide you with an oral sedative, and you can change your clothes.
After the surgery, you will stay in the clinic for about one to two hours, until we make sure that everything is in order, and then you can go back to your home, where you will continue resting.