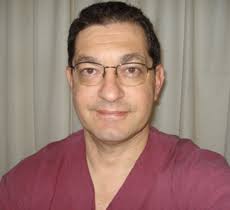 Planning surgery
The initial appointment is very important. We compose a complete medical record, with special consideration for whether you suffer from any kind of allergy, if you are taking medications, vitamins or other drugs, and also if you smoke.
In this appointment, we will take a basic vision test, and evaluate tear production. If you use glasses, please don't forget to bring them.
We will decide whether we have to remove skin only, or also fat, and if only the upper, the lower, or both eyelids will be treated.